HERstory Art Print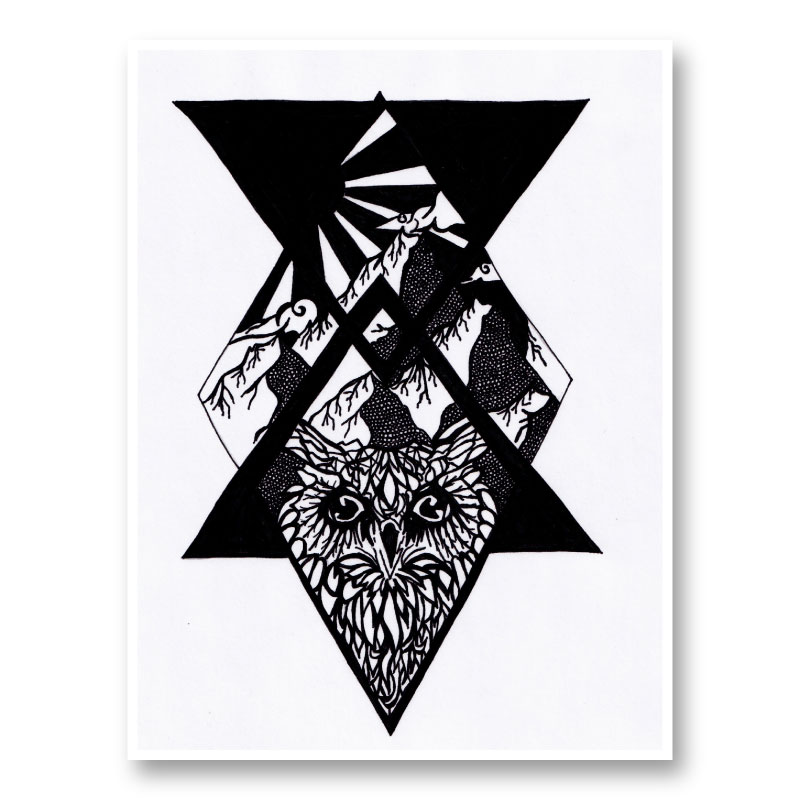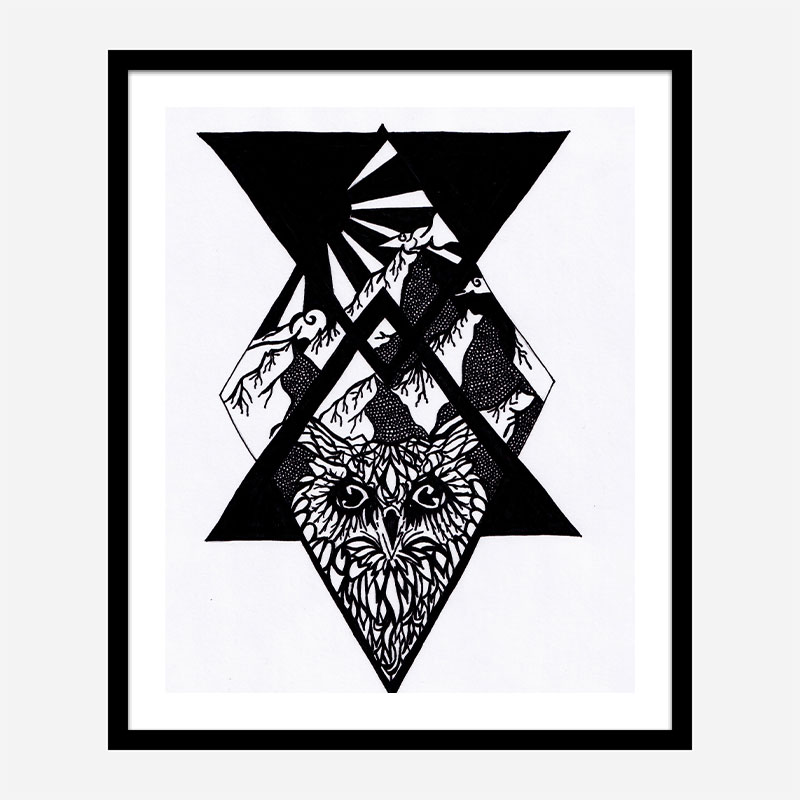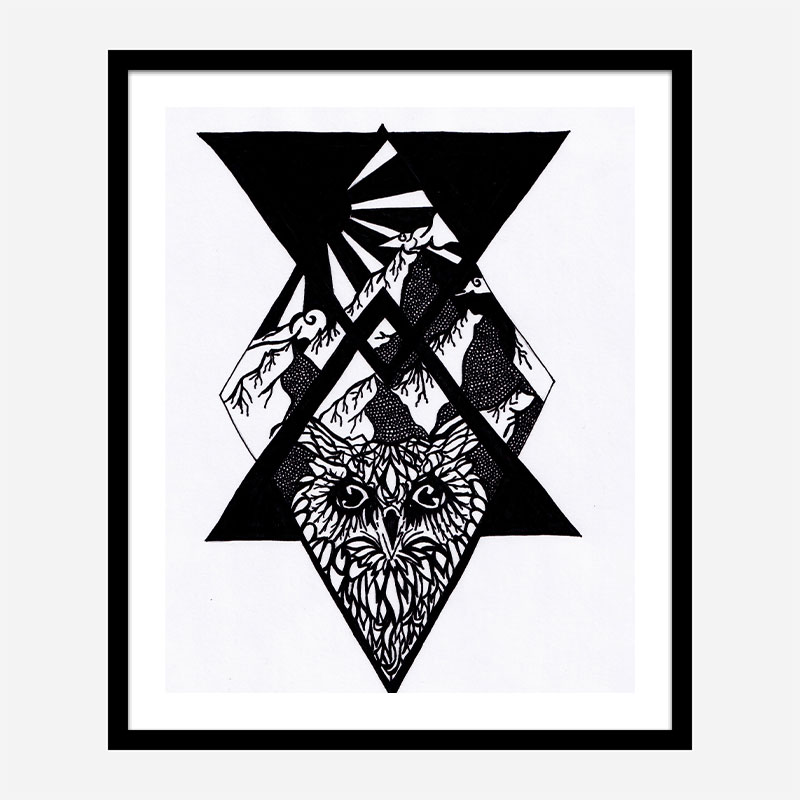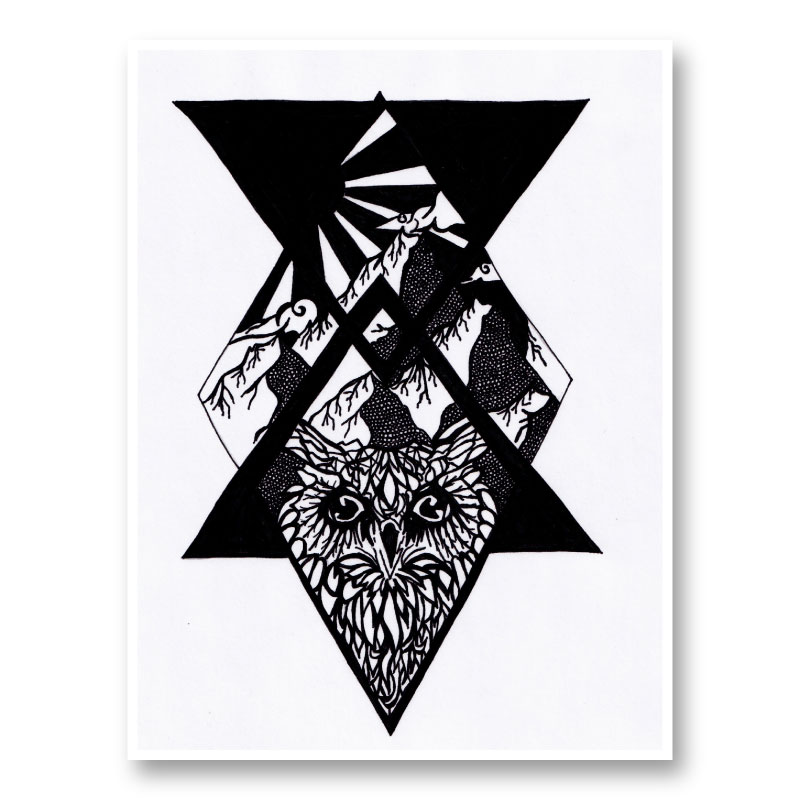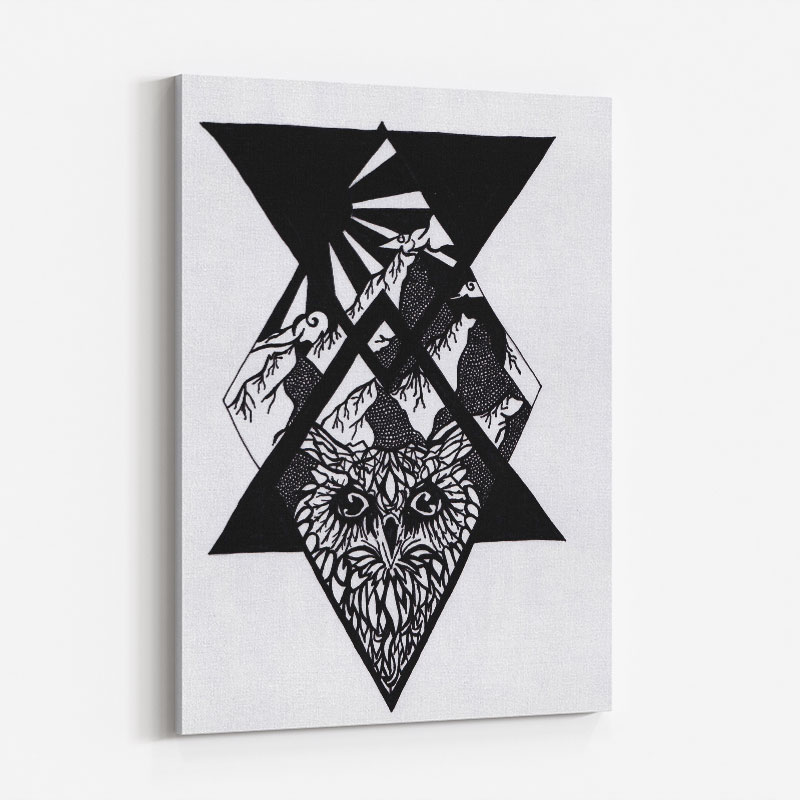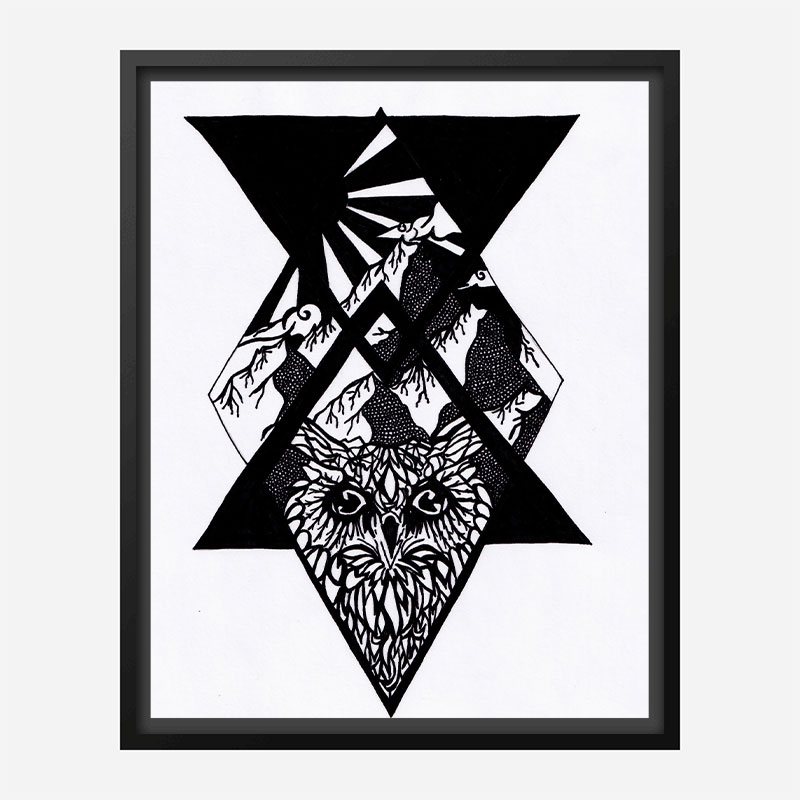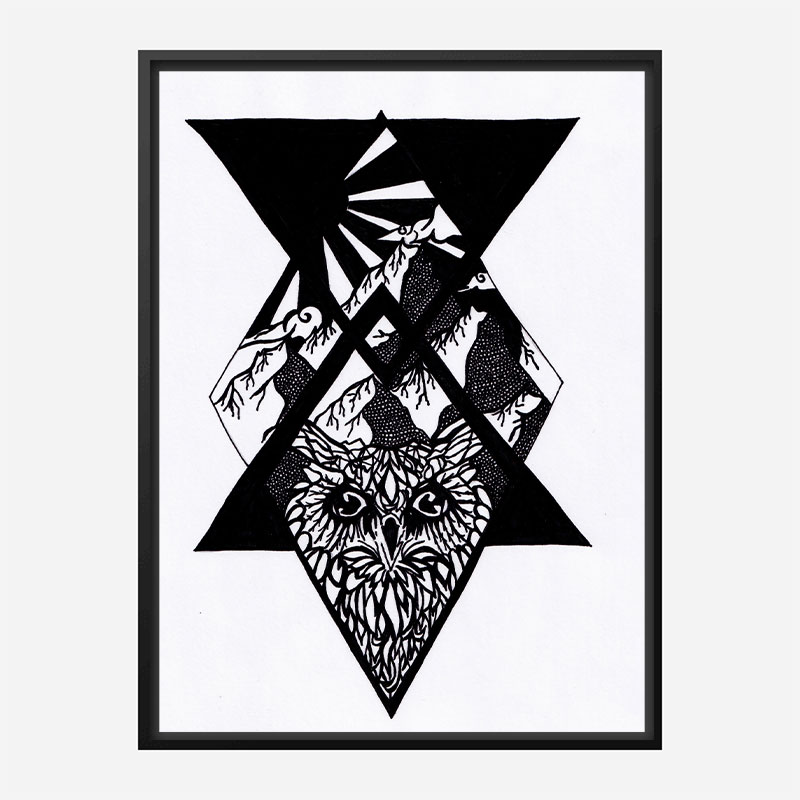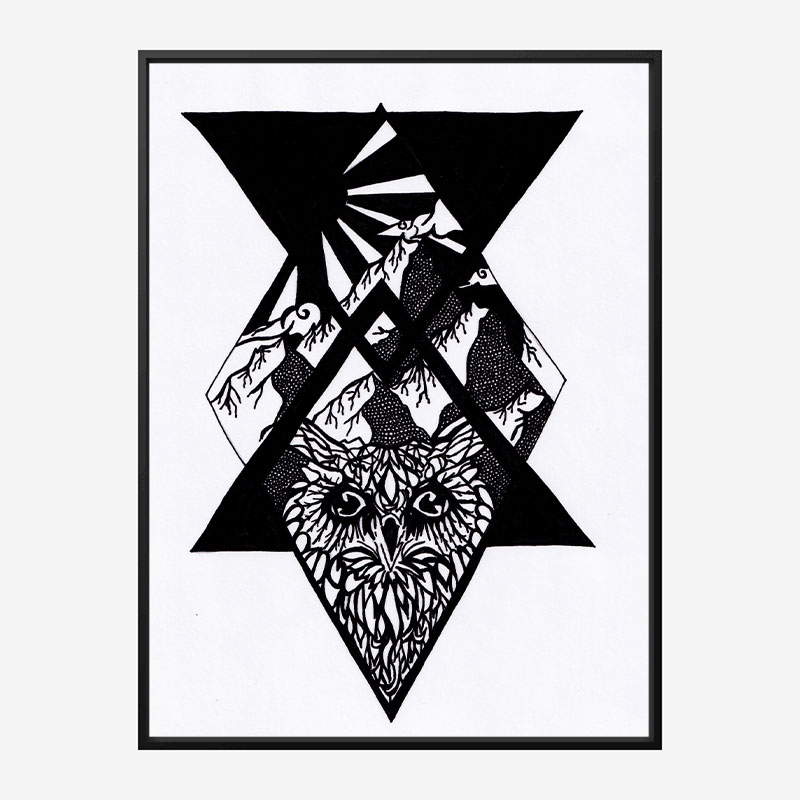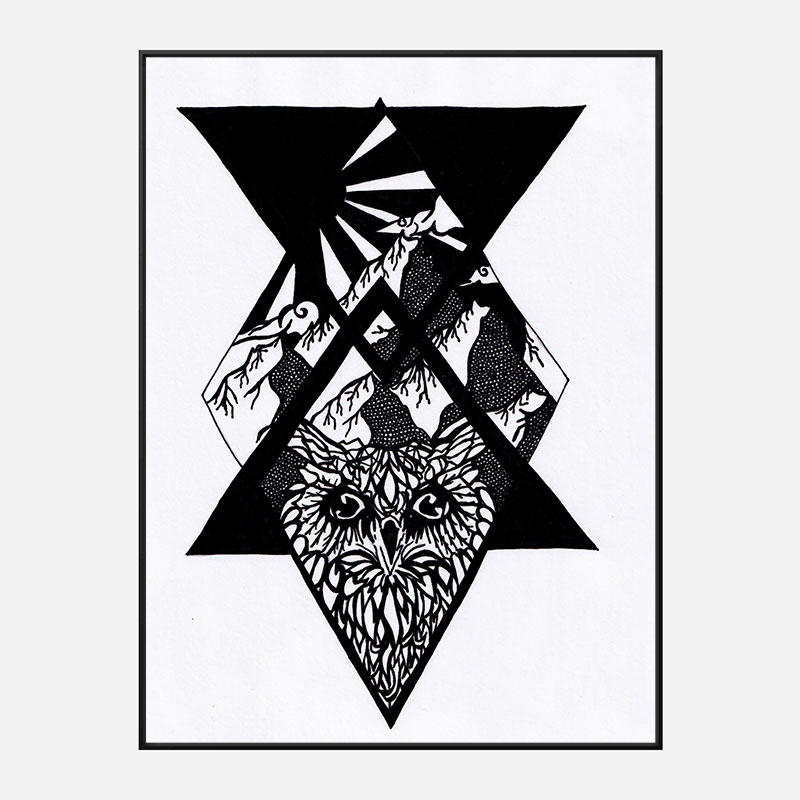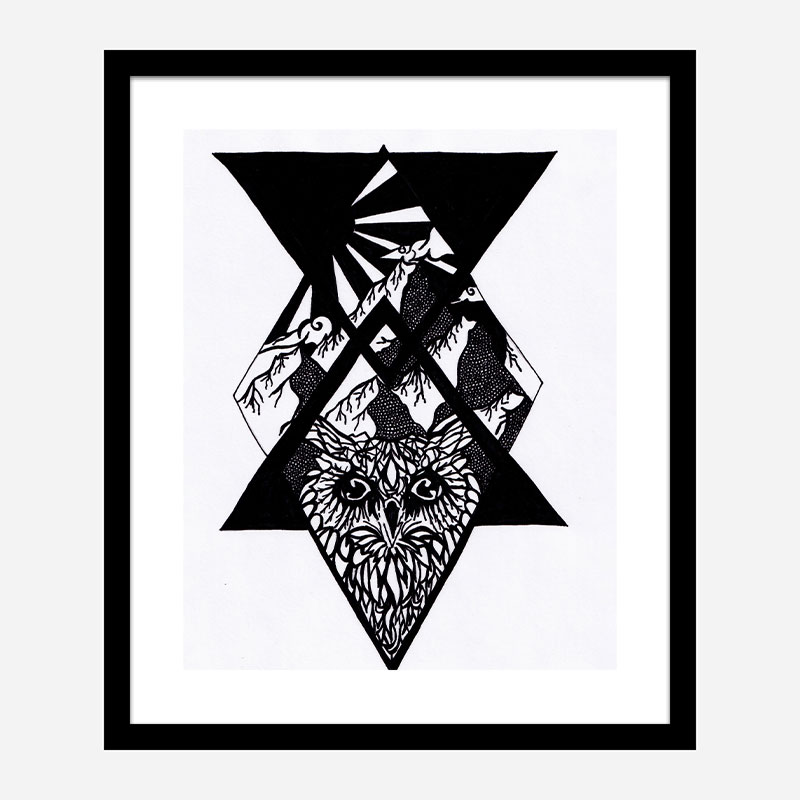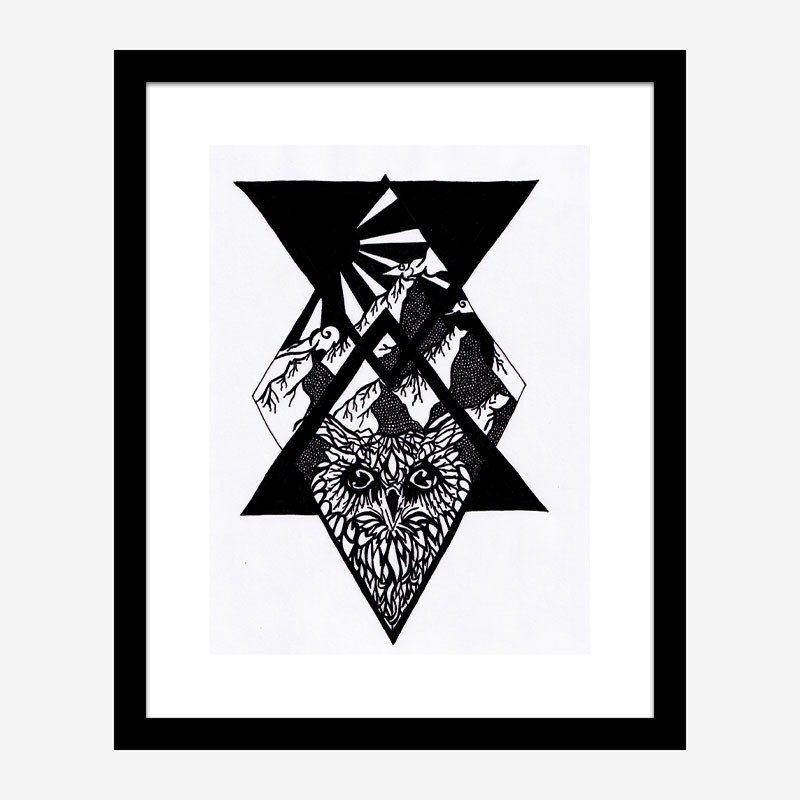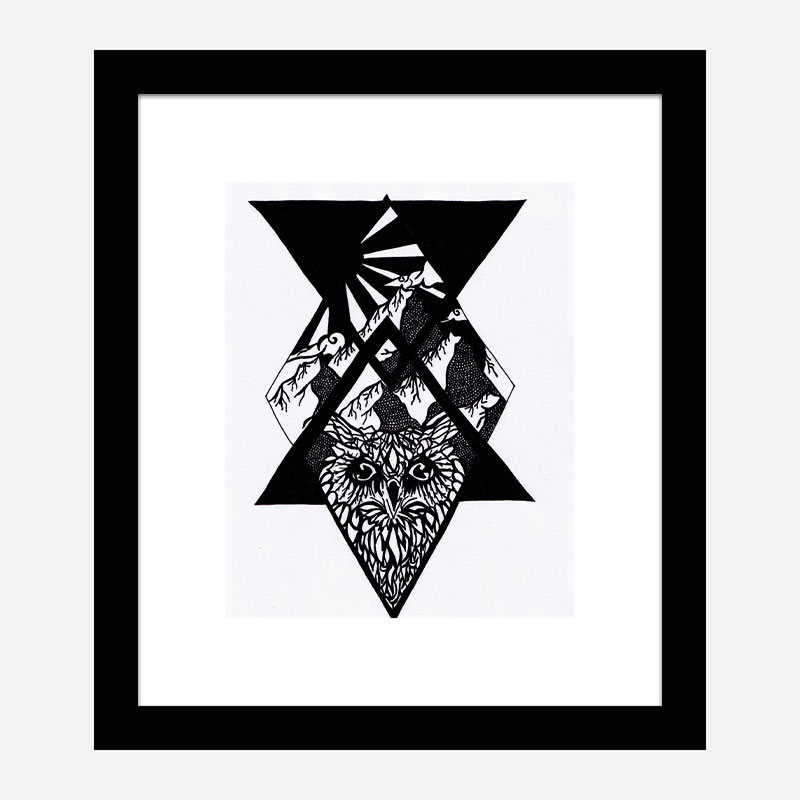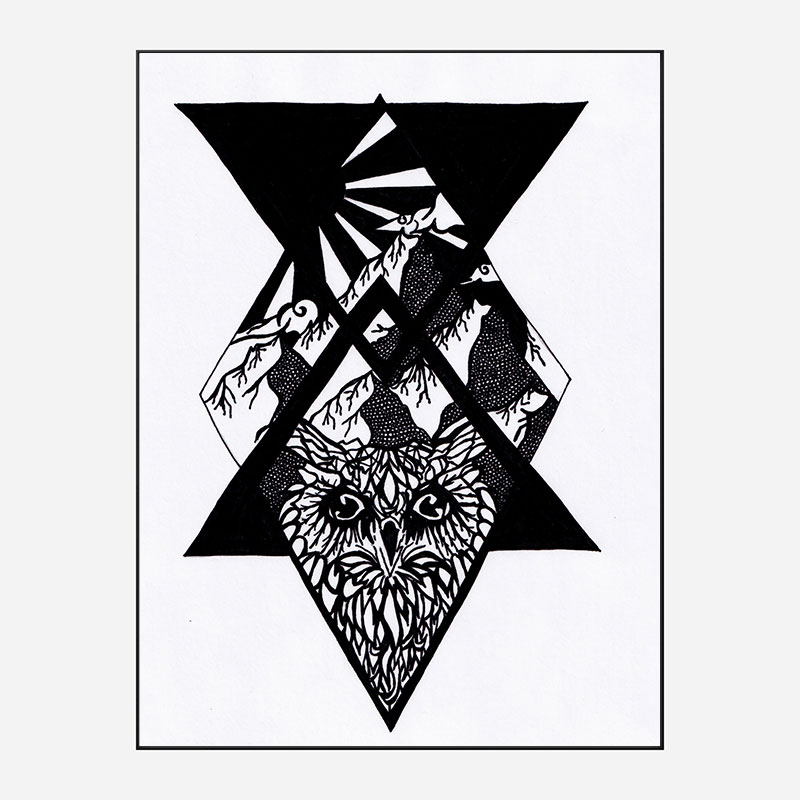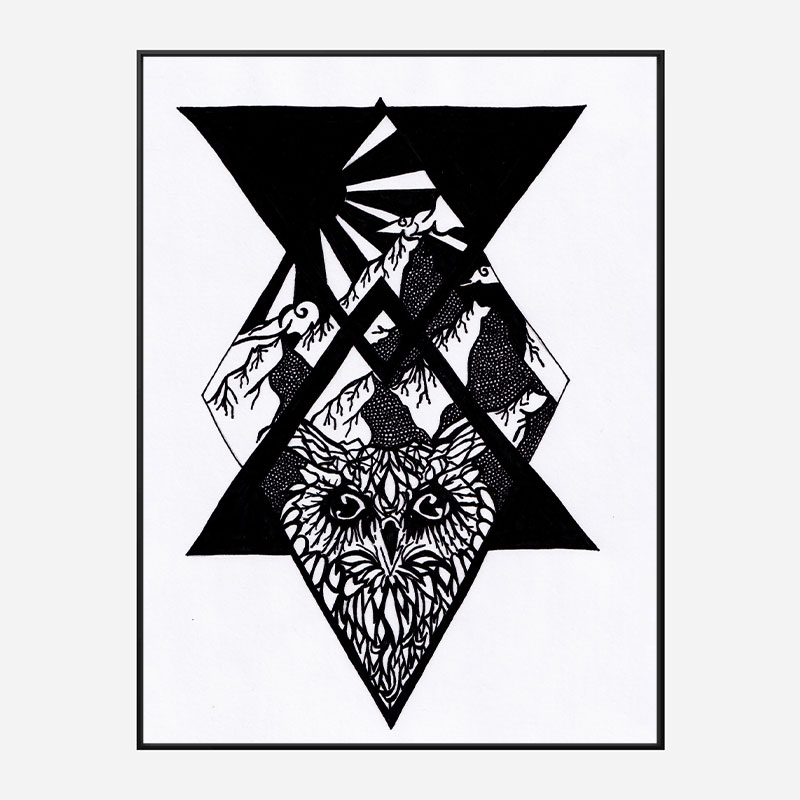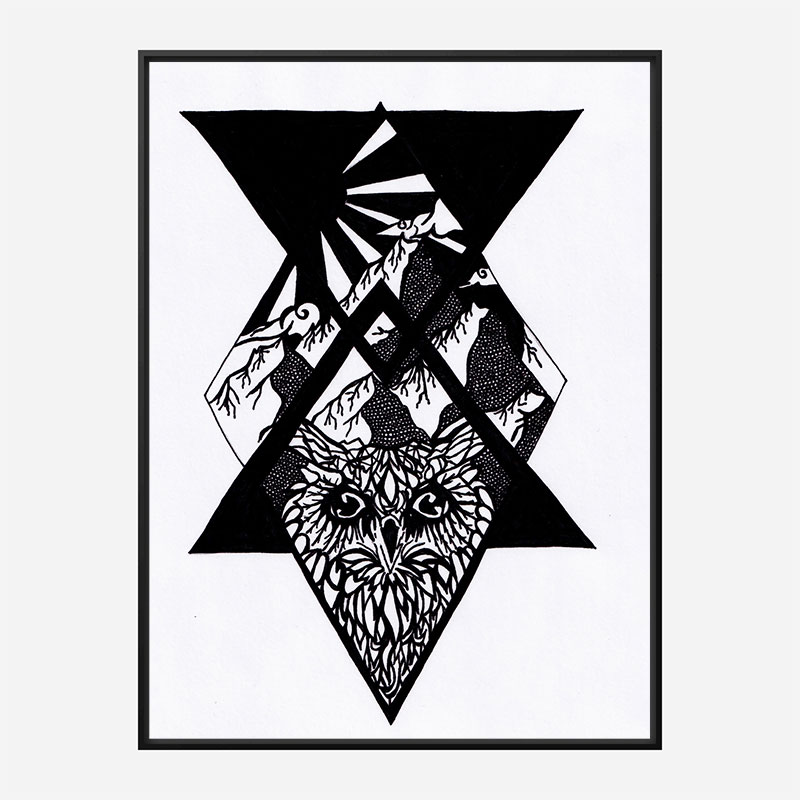 HERstory Art Print
Project: HERstory - Hanady Alhashmi is an Emirati Female Mountaineer from Abu Dhabi.
In June 2017, she became the first Emirati Woman to successfully reach the top of North America's highest mountain peak- standing at a whopping 6,190 meters, Denali, located in Alaska, U.S.A.
The adrenaline of reaching heights and being amongst the clouded peaks of mountains drove her to follow her dreams and today she has successfully climbed over 10 mountains around the globe.
This artwork was made in the middle of a pandemic in quarantine with a black ball point pen and paper.

Artist
Artisit
Scribbles by JOH
Format
Format
Portrait